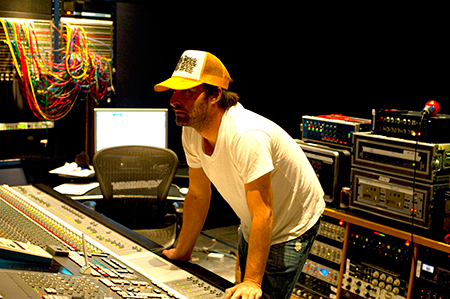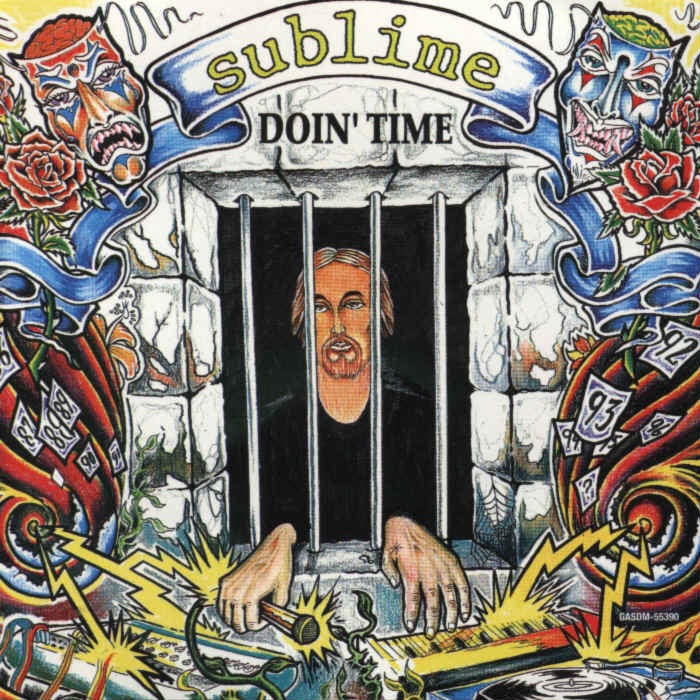 While the value of the term "A-list" has perhaps been diluted through overuse, it's difficult to think of a better term when talking about three-time Grammy winner Warren Riker. His Grammy collection boasts The Fugees' 1997 Rap Album of the Year, The Score; Lauryn Hill's 1999 Album of the Year, The Miseducation of Lauryn Hill; and Santana's 2000 Album of the Year, Supernatural. All told, Riker's work has landed him either mixer or producer credit on a Saganesque 30 million records.
"I think I might have musical personality disorder," Riker muses. While his biggest hits would most likely be filed under "urban," Riker also has some heavy rock chops: Records by Korn, Down, Cathedral, and Trapt, among others, factor into Riker's client roster. Not too shabby for a guy who started out by banging out chords on a guitar in a New Jersey basement.
It turns out that long-haul chord-banging was not in the cards for Riker, however. He got bitten by the production bug in his teens. "Once I made my first demo, I ditched the guitar, married the console, and never looked back," Riker recalls. Fortunately for all involved, Riker soon discovered PreSonus®, and the brand has been a mainstay of his recording rig ever since.
"The first PreSonus piece I bought way back when was an 8-channel preamp, the M80. I recently had a chance to use the new ADL 700 units on Anders Osborne's new record, and they sounded great! Most recently, however, I've gotten into Studio One® Professional 2. It's a great combination of Pro Tools and Logic that I think all of us have been looking for. I've been really happy with the sound and functionality."
It's clear that Riker feels he's made the correct decision. "Now that I have incorporated Studio One into my world, it's involved in everything I do," states Riker. "Big records, little records, writing, remixing, tinkering, and/or tottering—Studio One is there with me. I was turned onto it by a good friend who told me that Studio One had taken some big steps, so I figured I'd give it a shot. I was frustrated by Avid; I had been working on their systems since it was called Sound Tools!"
While Riker's reasons for choosing Studio One are legion, the biggest factor may have been good old-fashioned ease of use. "Learning curve is a big thing," states Riker. "I don't like to think about anything other than music when I'm working; the DAW should be transparent. So I admit I approached Studio One with a little trepidation. I doubted that I would just fall into a comfort zone quickly, and not have the learning curve affect my ability to achieve what I'm looking for while producing or mixing. I was pleasantly surprised when I got Studio One; I had a remix done by the next day! I like that it doesn't get in my way. It sounds great and has simple, useful features that the industry-standard platform hasn't taken the time to implement in nearly 20 years of existence."
When prompted to share some production tips, Riker errs on the side of philosophy over technology. "I think folks should forget everything about what everyone else is doing. Just do what you do! Do what makes you feel good and makes your ears happy. There are no rules, except when it comes to delivering me mix sessions!"